Change your job. Save the world.
Looking for a job that's seriously worth getting out
of bed for? We're on a mission to help everyone automatically offset their carbon footprint and protect the planet from climate change. Want to join us?
Open Jobs >
Make a positive, meaningful impact on the planet.
And your career.
Making climate action effortless starts with a down-to-earth team of ambitious people who care about making the right kind of impact on the world.
There's too much noise, greenwashing and confusion around the climate crisis and not enough action. So, we're focussed on cutting through all that by creating simple ways to help make things better for the planet – like our CarbonPay cards that automatically offset CO2.
We want to make an even bigger impact. To do that, we need an even bigger team of talented, ambitious people with a vision for a better world. Sound like you?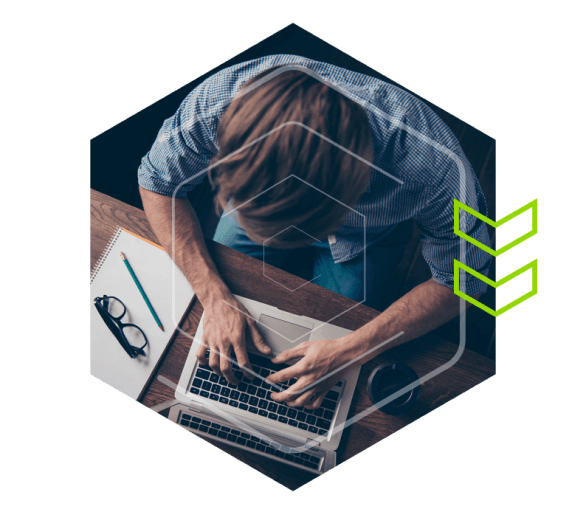 Open jobs.
Looks like our team's all set for now, but we're growing all the time, so check back soon.