Home Page
Climate change
is complicated
Climate action
can be simple
CarbonPay is a climate tech company creating a circular economy where businesses no longer rely on the status quo and are able to understand their impact through our simple, transparent, accessible solutions.
We believe that if everyone chooses to make a positive impact, even if seemingly small, it will create a ripple effect of climate action so that not only the planet, but those living on it, are able to thrive.
The World of
Global data for a global problem
CarbonPay Axis is a carbon accounting, supplier analysis & benchmarking platform that uses supplier specific data to measure your carbon footprint, reach your targets, & decarbonise your business.
Explore Axis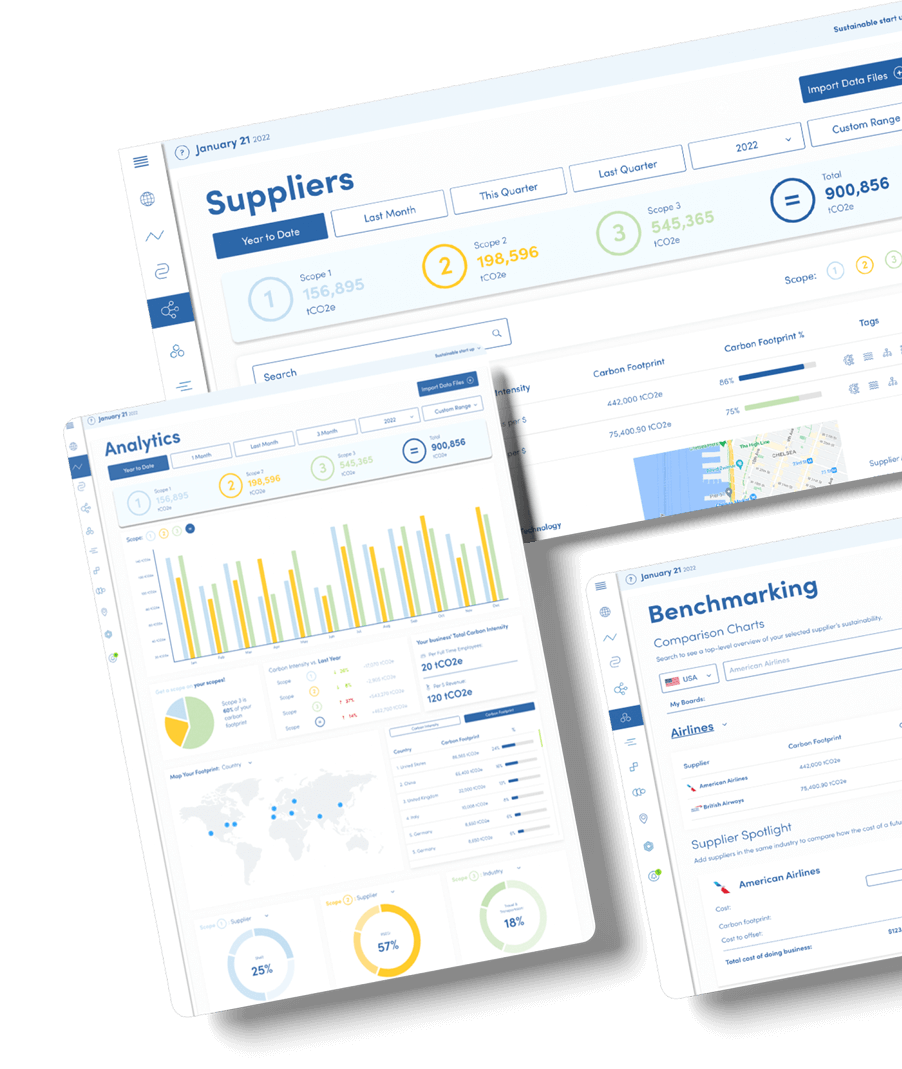 We pay so the planet won't
CarbonPay Ctrl is a prepaid business expense card that automatically tracks & mitigates the carbon emissions of your transactions and makes everyday climate action simpler.
Explore Ctrl
What they're saying about
CarbonPay:

"At Visa, we are excited to partner with companies like CarbonPay that are innovating new ways to integrate climate action into payments."
Douglas Sabo
Chief Sustainability Officer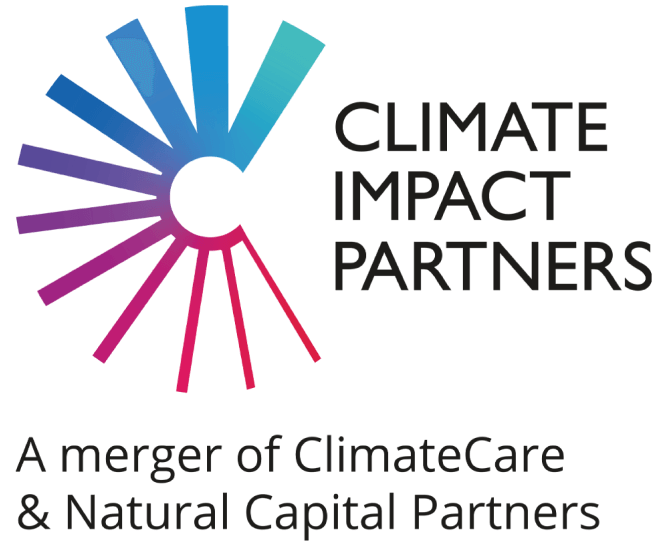 "We are delighted to help CarbonPay deliver climate impact today. We ensure that their carbon offset program supports high-quality projects that deliver real, measured, verified and additional impact. As a result, they and their customers can be confident that they are helping to tackle climate change and at the same time delivering benefits for people and biodiversity."
James White
Senior Sustainability Executive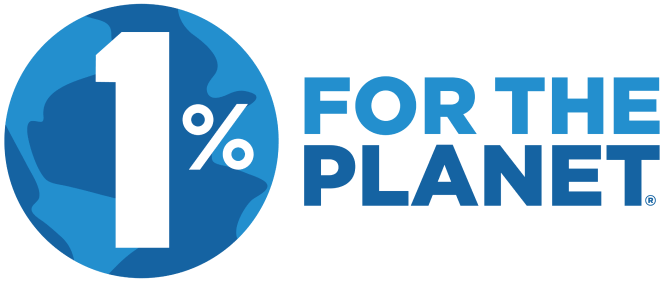 "Since its launch in 2021, CarbonPay has been an incredibly active and engaged member of the 1% for the Planet community. Their commitment runs deep, from their partnership with an environmental partner, SeeTrees, to sponsoring and speaking at our 2022 Global Summit—their work inspires other businesses to take action."
Celine Miranda
Account Manager
We're here to support you on your
journey to a
greener future:
Whatever stage you're at in your sustainability journey,
CarbonPay helps you go a step further automatically.
Kick-start your commitment
By making a few simple and sustainable changes you have the power to get your business' green goals off to a great start.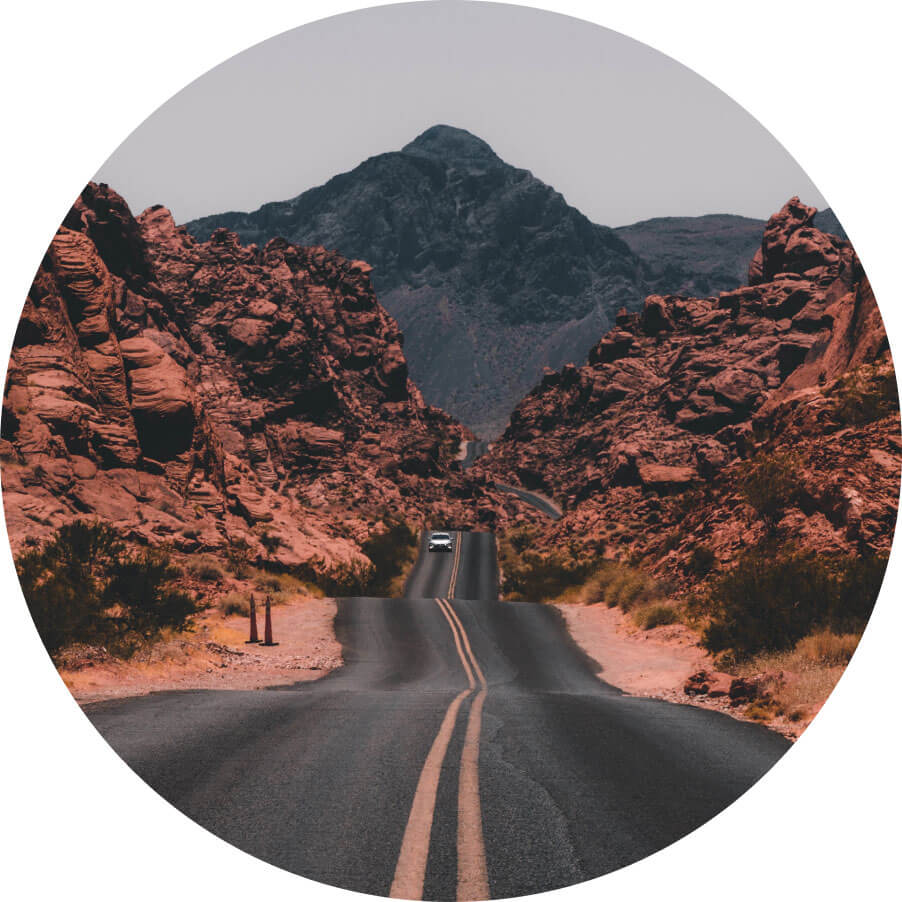 Boost your
hard work
The good you're already doing goes even further with your whole team on board. Conquer climate action with company.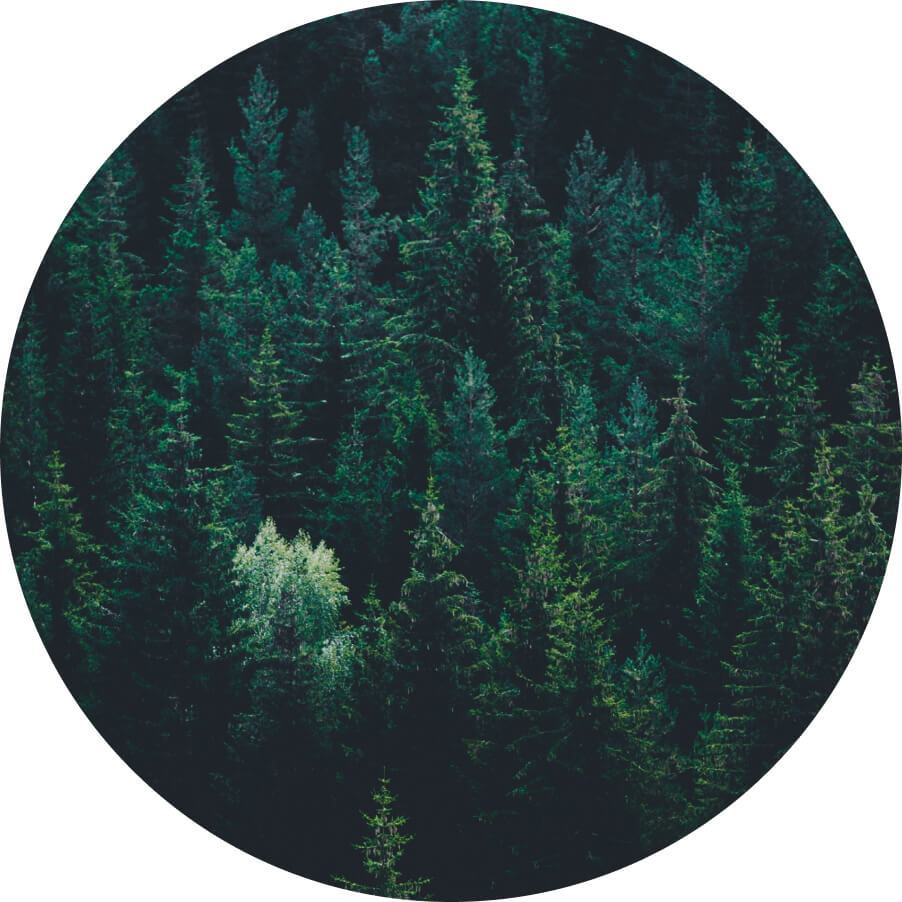 Go above and beyond, automatically
Already reached net zero? Hero. Don't stop there! CarbonPay can help you with those hard-to-track Scope 3 emissions.
Make a
tonne

of difference

The fight against climate change can't be solved by a handful of people, it requires
systemic change and for everyone to take action.

Book a demo