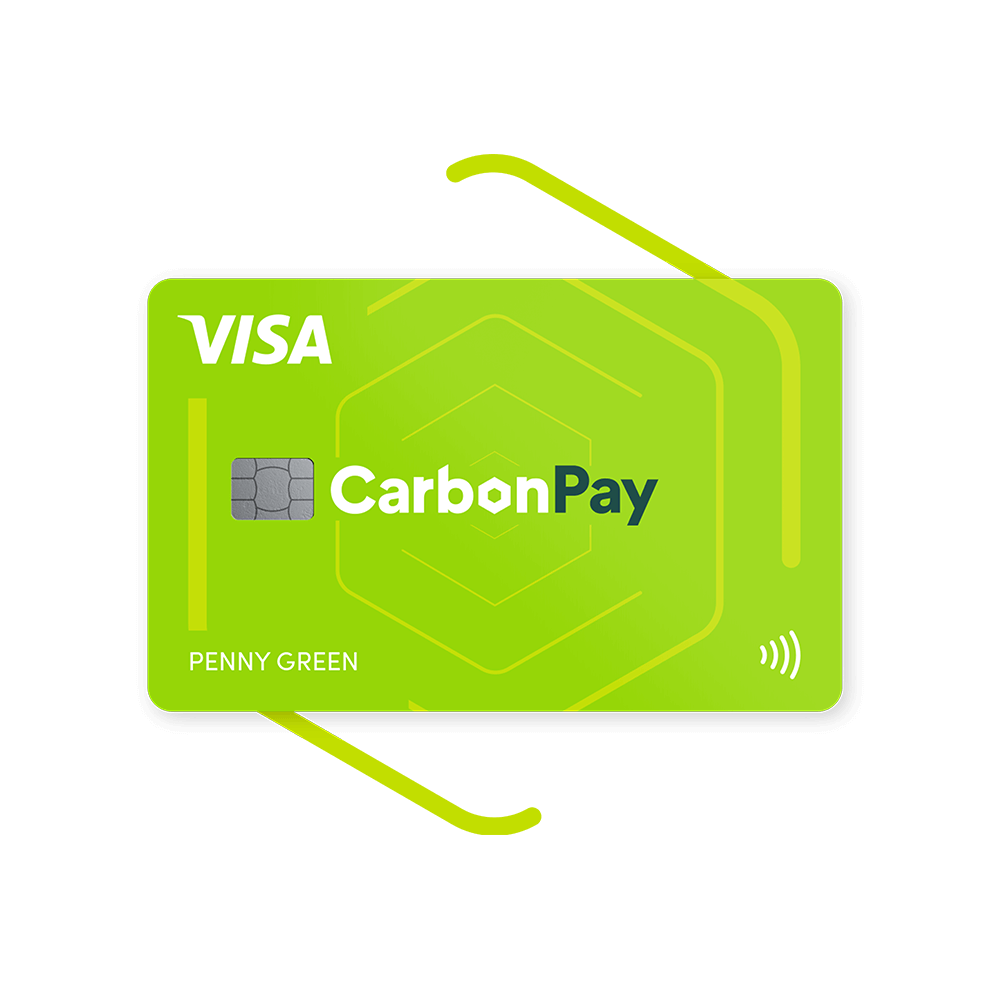 Climate action

is in your hands.
Help offset your personal carbon footprint.
We all need to do our bit for the planet. And it's about to get a whole lot simpler with our personal cards, coming soon.
Book a demo
$
Partnered with:

For every $1.50 you spend, we offset 1kg of CO2 at no extra cost.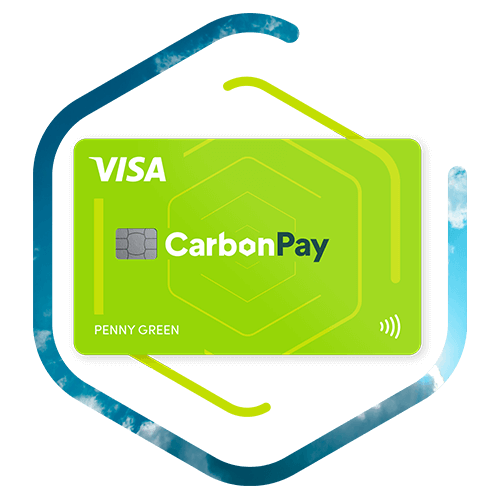 CarbonPay personal cards.
Tonnes of difference


to your impact.

Join the waitlist for our personal cards and get ready to automatically help offset your carbon footprint – every time you tap, click or swipe. Whether you're renting a movie, stocking up on groceries or booking a holiday, you'll support a network of verified climate action projects around the world. All led by our expert partners.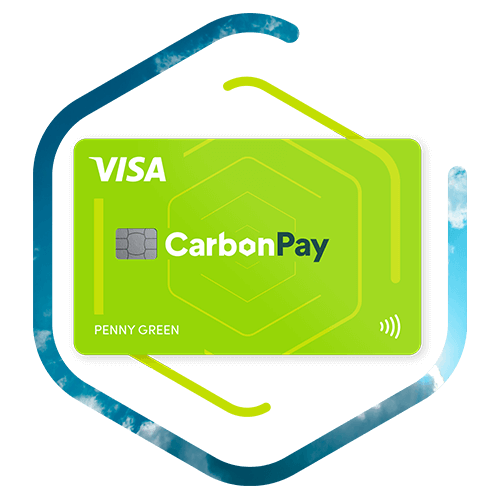 Join the waitlist
Get ready.
Take a
sneak peak.
Offset CO2
automatically
For every $1.50 you spend, we offset 1kg of CO2 at no extra cost to you.
Track your
impact
Track the carbon footprint of each purchase, powered by ecolytiq.
Pay
internationally
Help protect the planet, wherever you are in the world that accepts Visa.
Exclusive early
access
Sign up to our waitlist and we'll let you know when we go live before anyone else.
Ready for climate action on tap?
Join the waitlist now and be the first to hear when we launch.
Personal card