Home Page
We pay so the
planet

won't

The planet's most impactful
business payment card.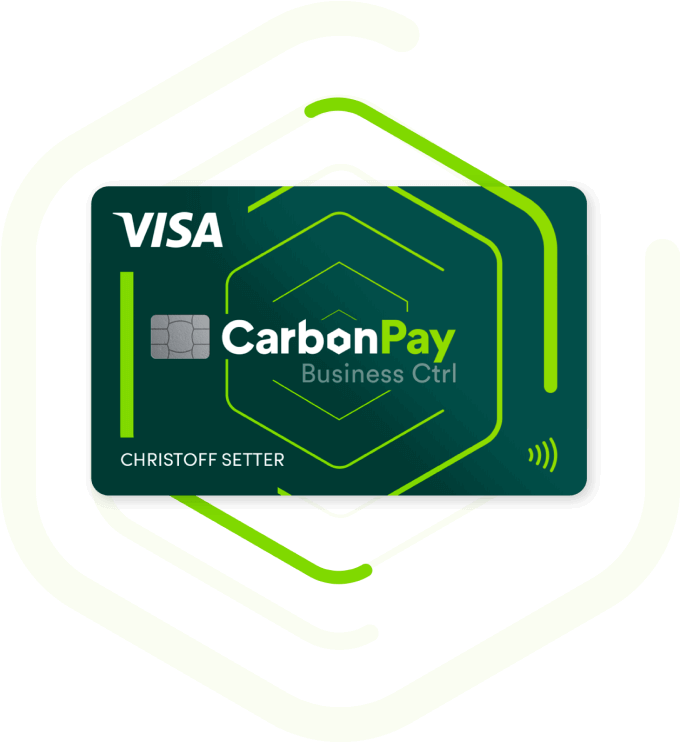 CarbonPay is the new way to pay.
Make everyday climate action simpler by automatically tracking and offsetting CO2 with every transaction.
Business expenses with a green lining.
We automatically offset 1kg of CO2 at no extra cost
Climate change is complicated
Climate action can be simple, automatic even
We all have a responsibility to make our impact on the planet as positive as possible, and businesses have an especially important role to play.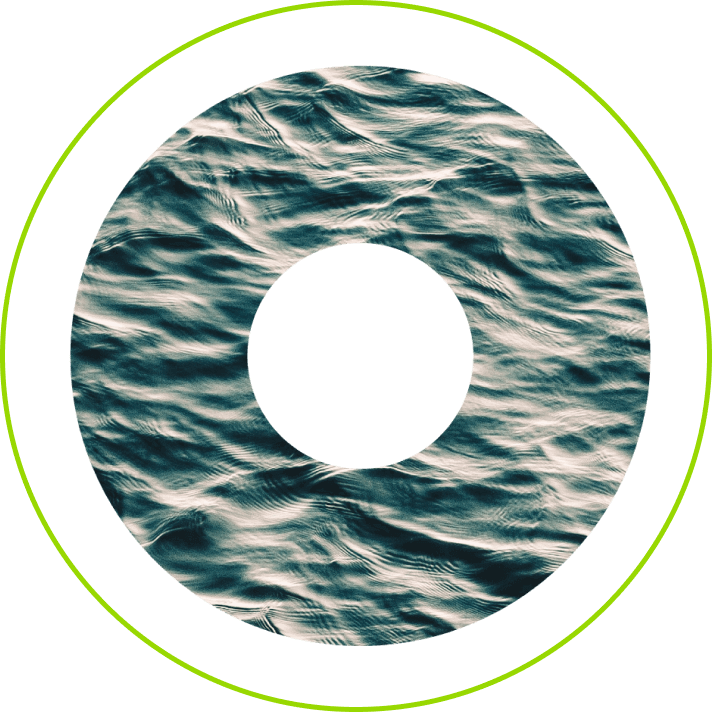 Maybe your business is well on the way to net zero, or maybe you're just starting out: wherever you are in your sustainability journey, the CarbonPay Business Ctrl card slots into your current environmental commitments and helps make everyday climate action simpler for your whole team.
We're here to support you on your journey to a greener future.
We're here to support you on your journey to a
greener future:
Whatever stage you're at in your sustainability journey, CarbonPay Business Ctrl helps you go a step further automatically.

Kick-start your commitment
Simple sustainable changes like paying with CarbonPay Business Ctrl get your business's green goals off to a great start.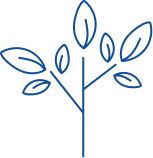 Boost your hard work
The good you're already doing goes even further with your whole team on board. Switch your company's payment cards to CarbonPay Business Ctrl and boost your positive impact.

Go above and beyond, automatically
Already reached net zero? Hero. Almost there? CarbonPay Business Ctrl can help you go even further and take on those hard-to-track Scope 3 emissions.
Control your expenses
Control your impact
Combine your business expenses with climate action automatically when you switch to our CarbonPay Business Ctrl debit cards. With no credit involved, CarbonPay Business Ctrl is accessible to all businesses: no credit checks, interest rates or payment due dates to think about — just green business. Manage your business' finances and impact all from the CarbonPay dashboard. Add and allocate funds based on your business' needs and make climate action, second nature.
Explore CarbonPay Business Ctrl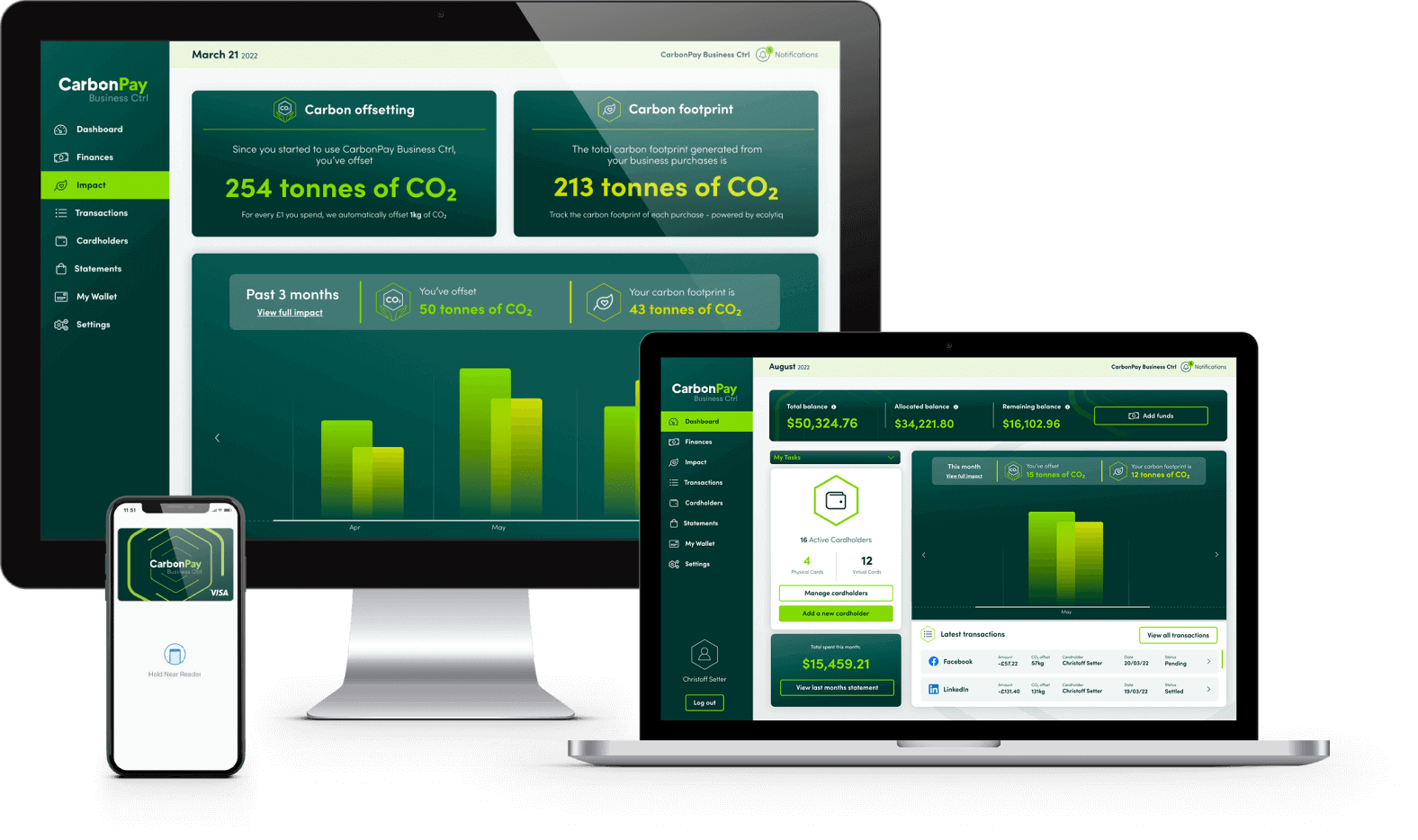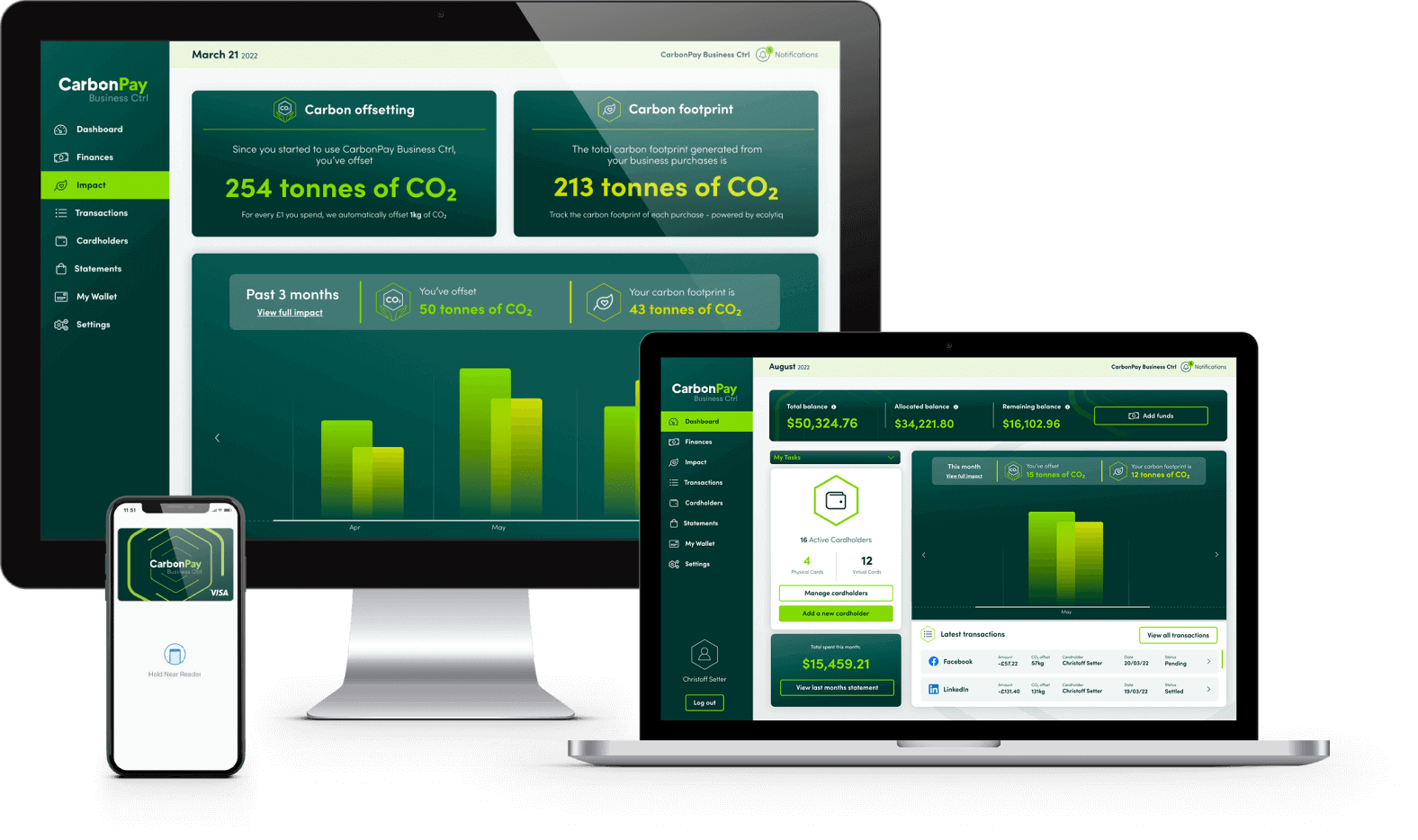 The world of CarbonPay
The world of CarbonPay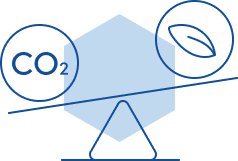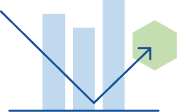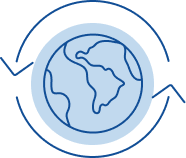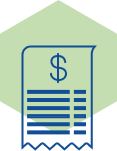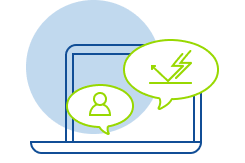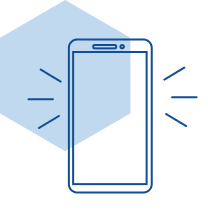 Automatic climate action
Automatically offset 1kg of CO2 for every $1.50 your team spends, at no extra cost.
Track your impact
Track the carbon footprint of each purchase in real time, powered by our partner ecolytiq. Empower your business to understand the environmental impact of your business' spending behaviour and see what department, project and category has the biggest carbon footprint.
Our systems talk to your systems
Save time and the planet when you sync your business accounting software with CarbonPay.
Plug in. Sync up. Simple.
Upload receipts in a snap
Streamline your expenses and speed up your expense-management process with digital receipt capture and automated reconciliation.
Stay in Ctrl from your dashboard
See your impact, add funds, create cardholders, allocate cardholder balances, set transaction limits, add departments and projects all from your dashboard. You're in ctrl.
Climate action in your pocket
Take climate action with you everywhere. Upload receipts on the move, see statements, manage cardholders and cards – everything you can do from your computer, just in the palm of your hand.
Every payment starts a chain reaction
How does CarbonPay
Business Ctrl work?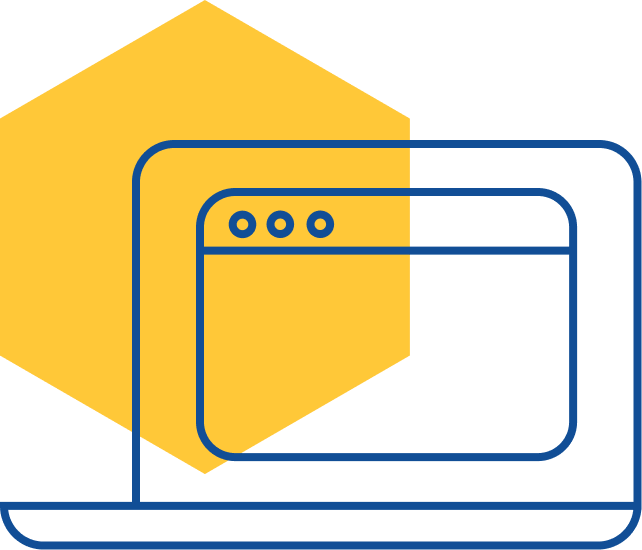 You pay for a business expense
The retailer pays an 'interchange fee' that is paid to the card issuer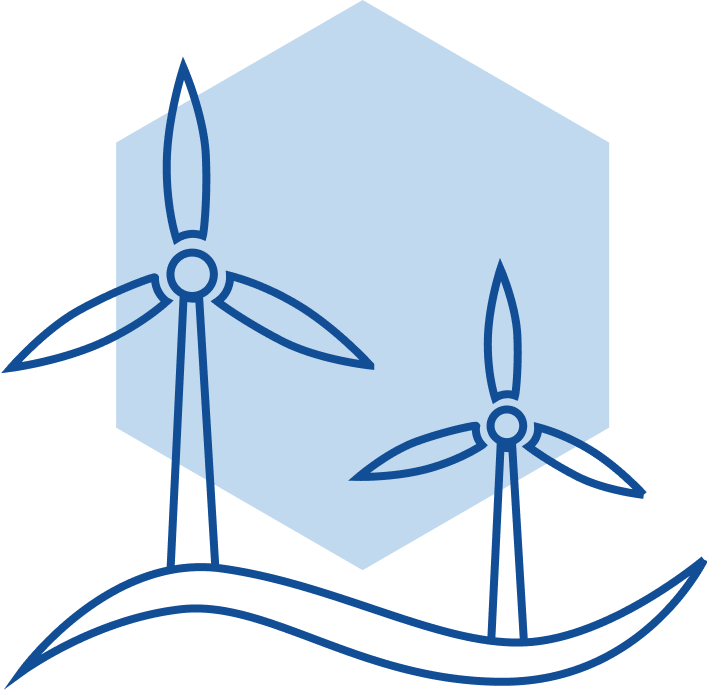 We use a portion of this fee
to back climate action projects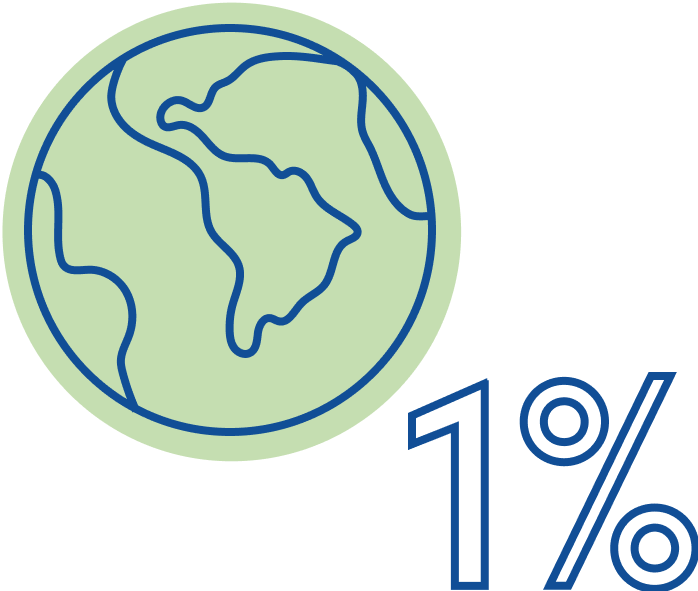 We also give 1% of our profit to 1% for the Planet
We're backed by a world of expert
climate partners
Climate Impact Partners, SeaTrees and Stripe Climate are experts at enacting projects that reach far beyond just planting trees. The projects we support vary from restoring coastal blue carbon ecosystems, to replacing cookstoves in Ghana with clean, green alternatives to looking into the future at innovative carbon removal technologies that include carbon capture and storage across the globe. Our choice of partners means you're making a real difference to the planet right now, and way into the future.
Track. Offset.
Impact.
Sign up now. Start making
an impact in minutes.